NEWS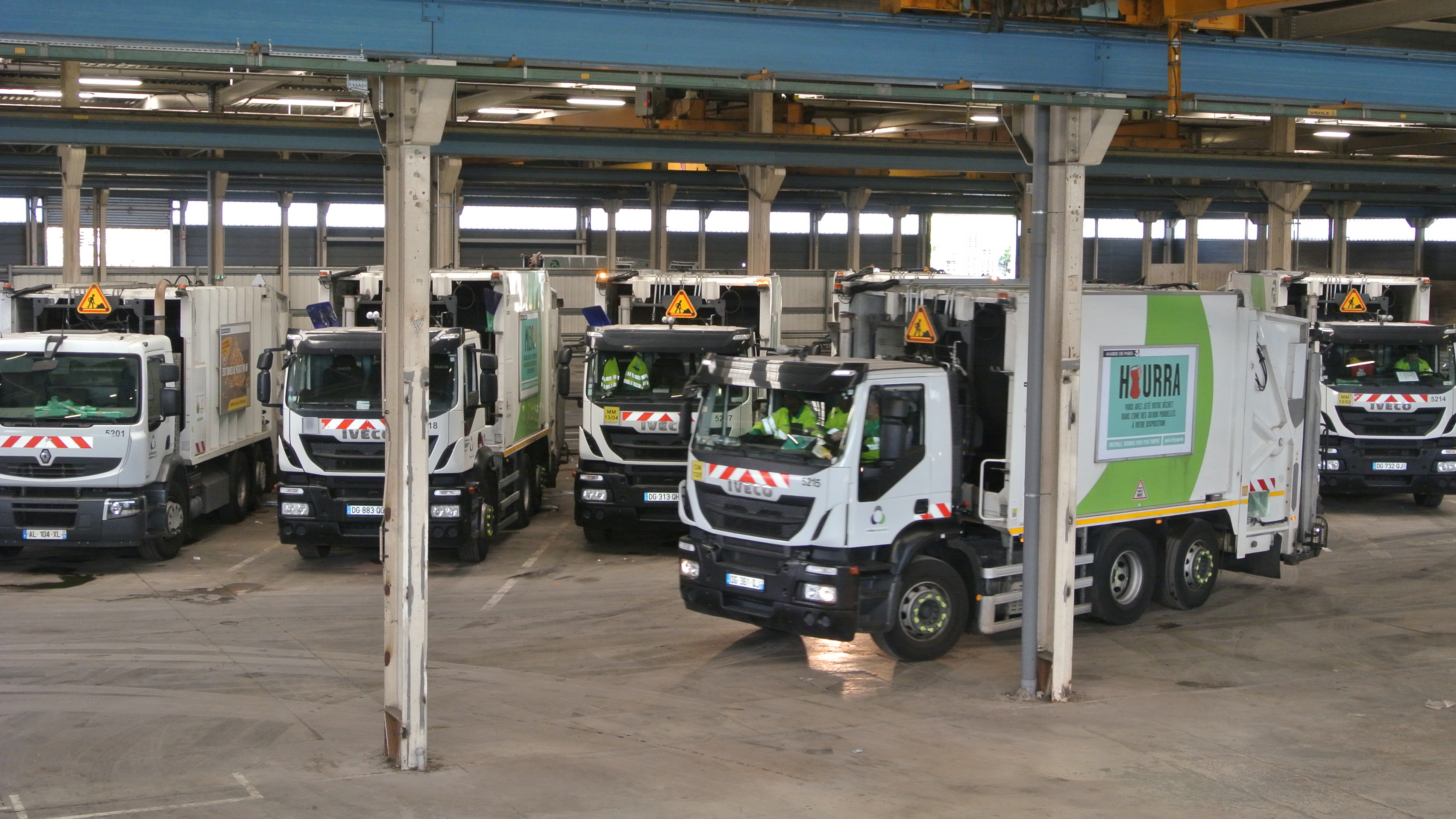 The City of Paris has selected Urbapropreté IdF's bid for the household waste collection in the 11th and 19th arrondissements.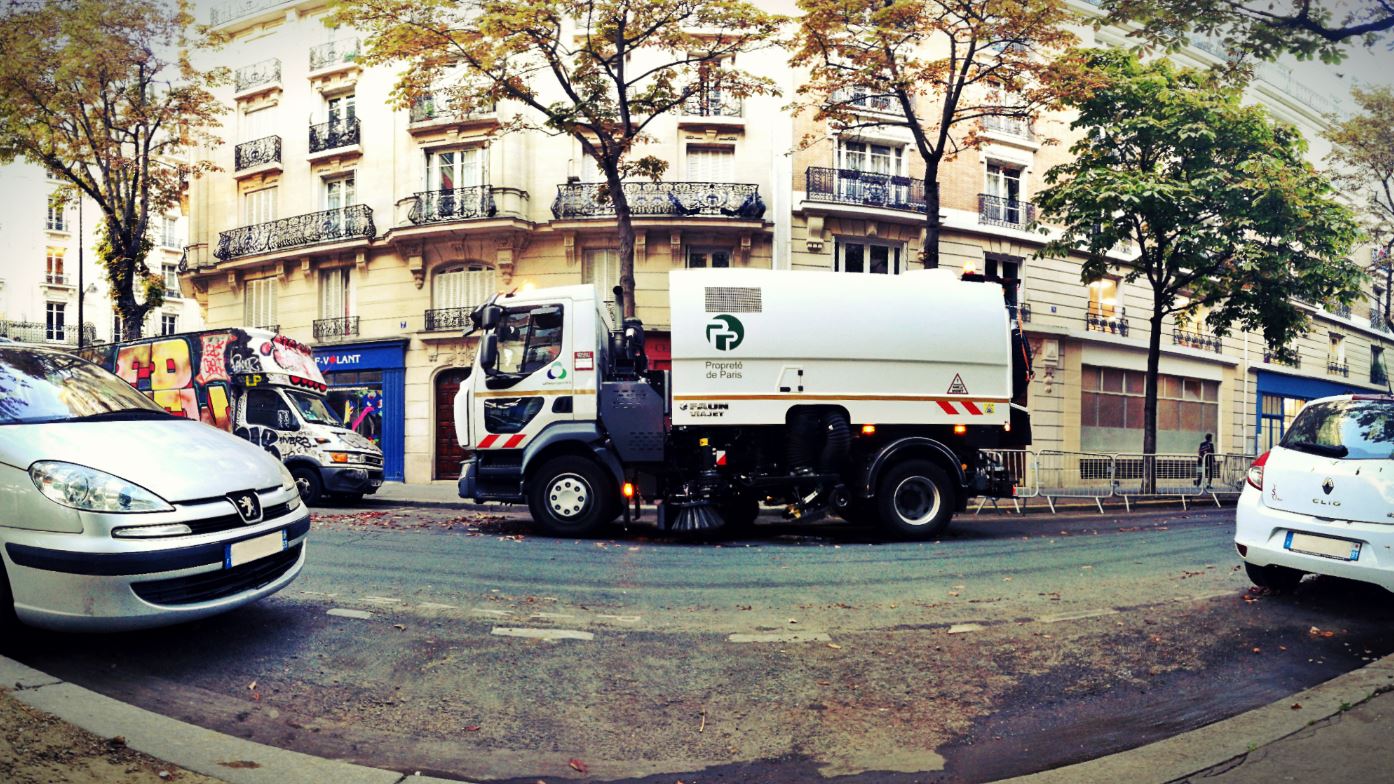 Urbaser Environnement presents a short film to honor its teams who remain mobilized since the beginning of the containment to ensure the maintenance of essential services.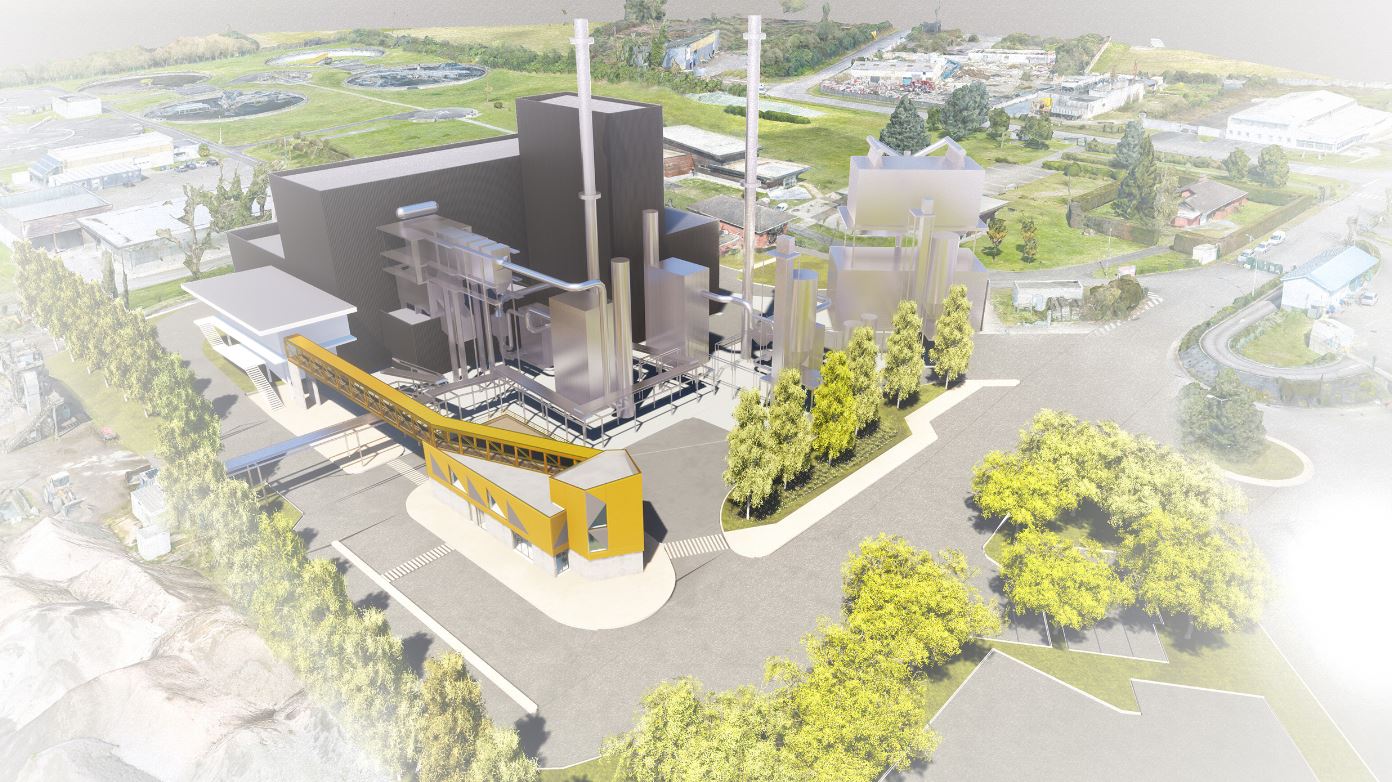 The Syndicat Valor Béarn decides to entrust Urbaser Environnement with the Public Service Delegation contract for the modernization and operation of its Energy Recovery Unit in Lescar for an amount of 225 million €.